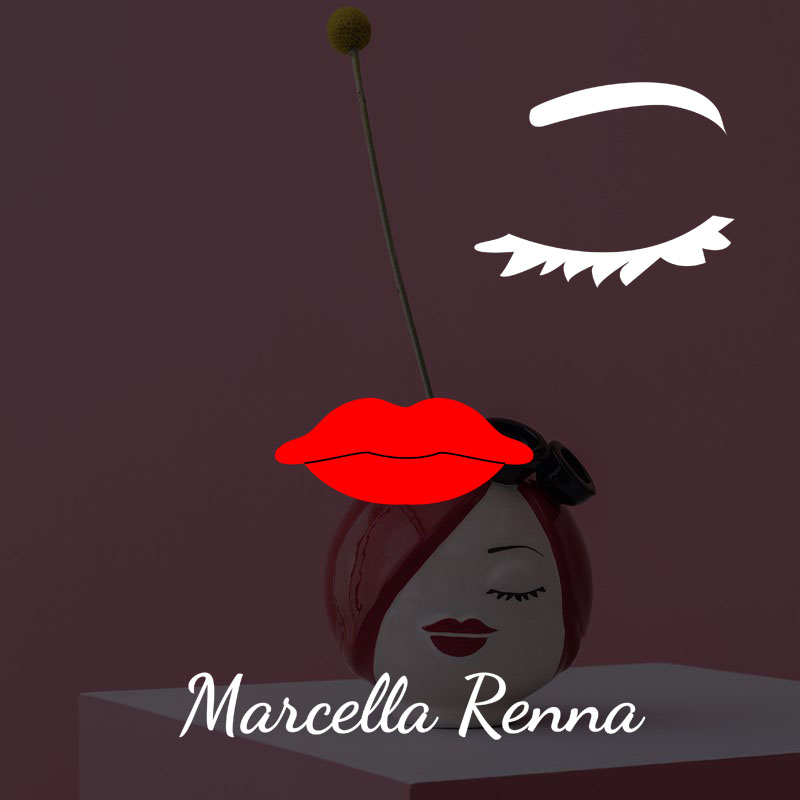 Marcella's hand made ceramics tell the story of a woman's dream. She used to work as a lawyer but always felt the push to express her creativity, so after some time spent in Courts she decided to trade codes for brushes and she succeeded. The closed eyes of Melania, Azzurra and all her exclusively handmade in Italy products aim to represent everybody's dream.
Bring a dreaming ceramic in your house or donate it to remind yourself or your loved ones that dreams do come true.
"I'm not dreaming.
I close my eyes, open my mind and dream.
Dreams come true. Bring me with you and try yourself".
RENNA MARCELLA
Via Monte Grappa 10/A – 40121 Bologna (BO) – Italy
Mob. 3397880296 Tel. +39 0510402881
Mail. marcella_renna@yahoo.com